Here are the Leviathans and more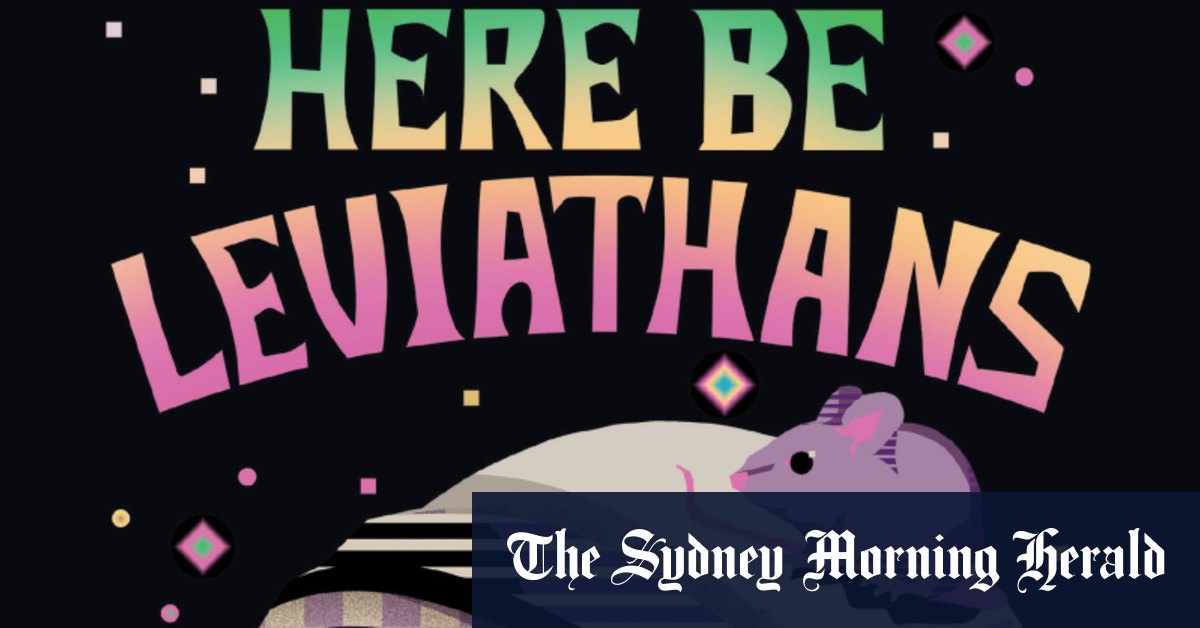 CHOICE OF FICTION OF THE WEEK
Meet the Leviathans
Chris Flynn, UQP, $32.99
Human narrators are thin on the ground in Chris Flynn's collection of fictional shorts Meet the Leviathans, which takes a satirical lens on human behavior from the weird and wonderful perspective of animals and inanimate objects. No view is too bizarre. There's a story told by an exhausted airplane seat, another by a space-bound Shakespearean monkey, and a third by an amorous saber-toothed tiger trapped in a theme park. Maybe my favorite tale is Monotreme, featuring a wonderfully sworn genetically modified platypus that preys on German tourists who dare to swim in its cove. The sheer audacity of Flynn's imagination is an invigorating and liberating thing, and what could easily have turned into aimless fantasy is heightened by the author's bullshit wit. This hilarious and provocative collection effortlessly confuses human vice and madness.
J
Alan Fyfe, Transit Lounge, $29.99
Serious and lyrical, Alan Fyfe's J takes us into the world of methamphetamine addicts in Perth, building on and updating a tradition of Australian literature that includes novels such as Helen Garner monkey handle and Luke Davies Candy. Timothy (known to his friends as T) is a meth addict who views trafficking as "a way of subsistence". The book begins with the corpse of a companion, Gulp, roughly transported by doctors and cops, and we follow T as he goes from blow to blow, in a spiral touching all shades of despair as well as camaraderie intimate with drug addicts. . Fyfe's writing is a dark song that captures the life and language of a marginalized underclass with a confronting and sometimes transfiguring power. As far as I know, this is the sharpest literary treatment of Australia's meth epidemic to date.
The Slaughter Code
Ellie Marney, Allen and Unwin, $22.99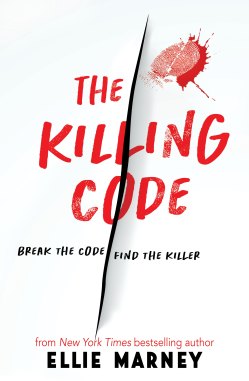 Historical thrillers with all-female teams of WWII codebreakers using their wits to solve crimes seem to be the flavor of the month, and in The Murder CodeEllie Marney brings the spirit that animates The Bletchley Circle to a YA audience. Kit Sutherland has taken on a new identity to become a codebreaker at Arlington Hall, a former girls' school turned top-secret military counterintelligence base in suburban Washington. When her friend is murdered, Kit joins forces with Dottie, Supervisor Moya and Violet, a black girl from a separate decryption unit, to solve the crime. This well-executed thriller comes with a dash of queer romance and a more brutal treatment of pre-civil rights-era racism. Inequalities of gender, class, sexuality and race are woven in, and teenage readers should appreciate the courage and skill of the young heroines who fight them to catch a killer.
No country for girls
Emma Styles, Sphere, $32.99