Hesson: July 2022 Children's Book Reviews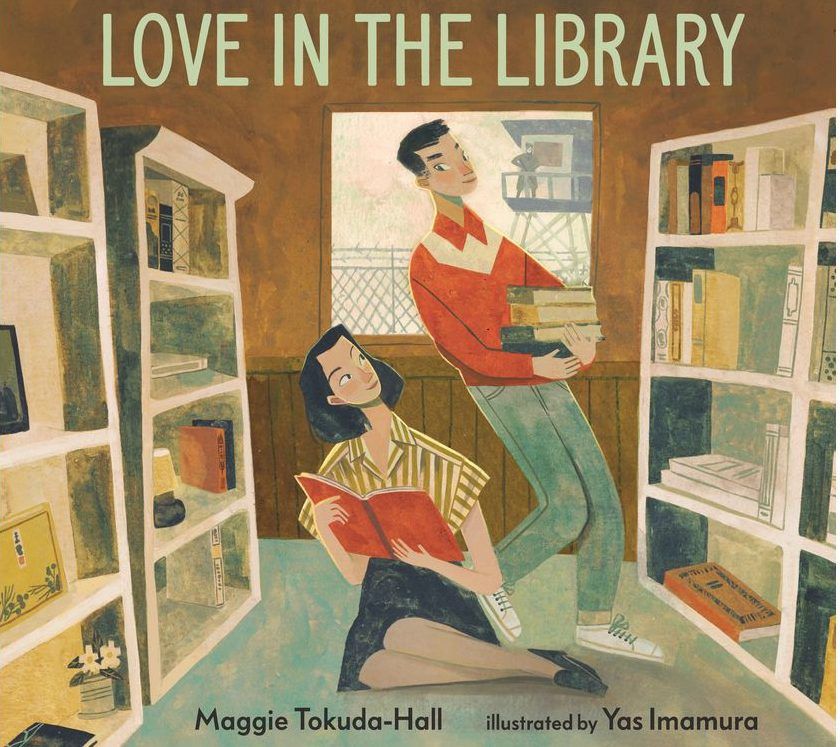 Reviews and recommendations are unbiased and products are independently selected. Postmedia may earn an affiliate commission on purchases made through links on this page.
Content of the article
By the fan brothers
(Simon and Schuster books for young readers)
When Lizzy goes to the park, she goes straight to the Cloud Seller. Although it has many large clouds, she buys an ordinary small one and names it Milo. She takes great care of him until he outgrows him. After a tantrum, she realizes she forgot the most important rule; never confine a cloud to a small space. She releases him but still waves when she sees a fluffy one just in case. Black and white illustrations with a splash of color bring this fantastic story to life.
love at the library
By Maggie Tokuda-Hall, illustrated by Yas Imamura
(Candlewick Press)
Set after the bombing of Pearl Harbor, in a War Relocation Center, this picture book will touch the hearts of readers in this time of unstable peace. We follow Tama whose love of books lands her a job at the library. As she struggles with the discomforts of camp and the uncertainty of her future, she reunites with George. As the adventures of the book prevail, George is a constant in her life and love blossoms. A touching story about intolerance, rights and the healing power of love.
Content of the article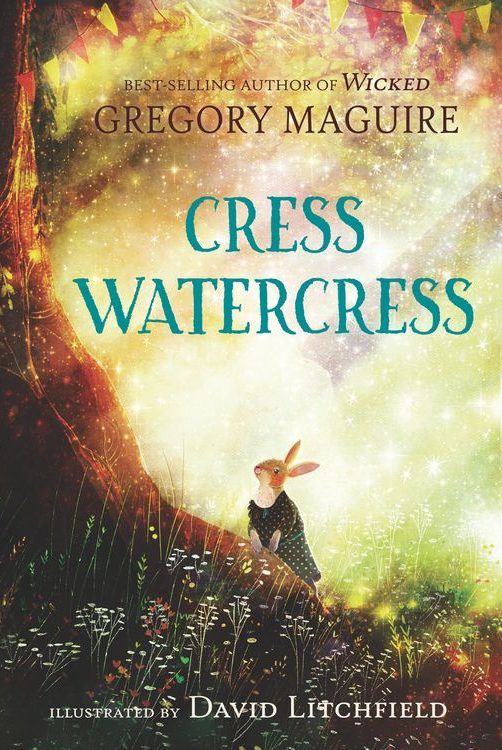 Watercress
By Gregory Maguire, illustrated by David Litchfield
(Candlewick Press)
When Dad doesn't return from the honey picking, Cress and her mother must leave their quiet cave to go to the basement of the dilapidated apartments in Broken Arms Tree. Beautifully illustrated with short chapters, young readers will enjoy all the loud, annoying and endearing creatures that live with them. As Cress faces heartbreak, loneliness and new dangers, he also makes lifelong friends. This charming story for animal lovers will be cherished and read over and over again.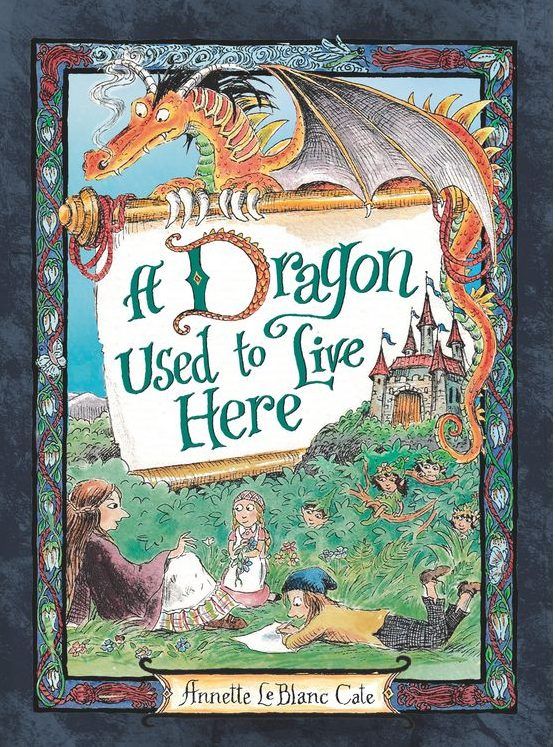 A dragon lived here
By Annette LeBlanc Cate
(Candlewick Press)
When Thomas and Emily run into Meg, a scribe who lives in the basement, she reveals her past friendship with their mother and fills them with adventurous stories. Wanting to know more, they inadvertently start helping make the invitations for their parents' big birthday party. Meg tells them of a time when the dragon who previously owned the castle once kidnapped their mother. This humorous novel is filled with all things fantastic; a dragon, a damsel in distress, a knight, elves and many original characters. Black and white sketches bring it all to life.